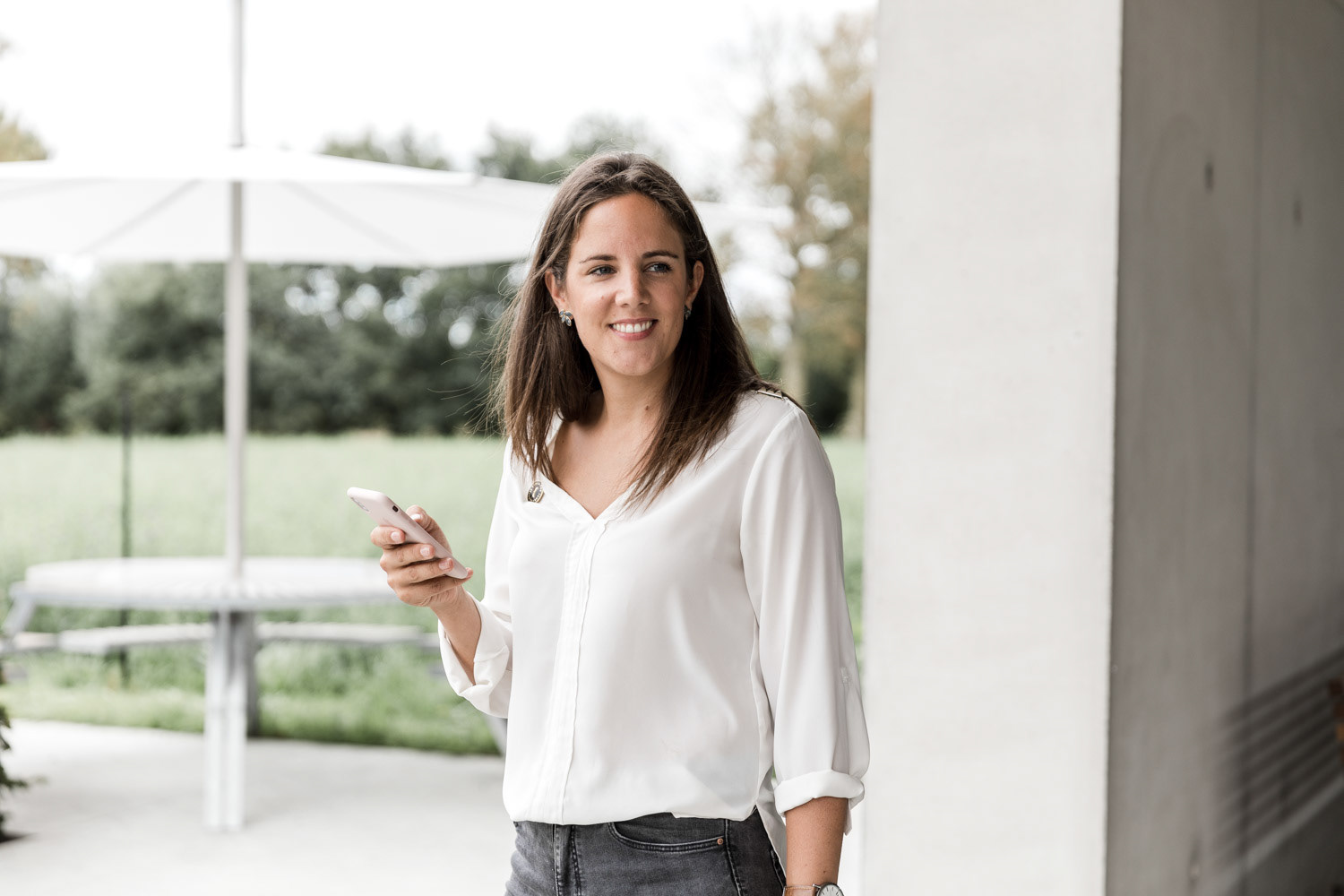 I'm Evi Vanparys and I'm happy you stopped by. 
I'm a creative marketing expert based in Lo-Reninge, West-Flanders. In 
my resume
you'll notice that my interdisciplinary background in sales, marketing and communication can help you build a strong business. My designs are guided by more than just a good eye. I dig down deep to the root of each project and ask: how can my designs help my client meet their business goals? 
Whether you want a new logo, a fancy business card, an attractive catalogue, or you want to hire me to come work at your company on a more regular basis, I go the extra mile to ensure my clients are 100% satisfied with the results. 
My approach is personal and collaborative, working with you closely every step of the way through the design, content creation, and revisions process in order to meet (and exceed) your expectations and deliver a stellar end-product.